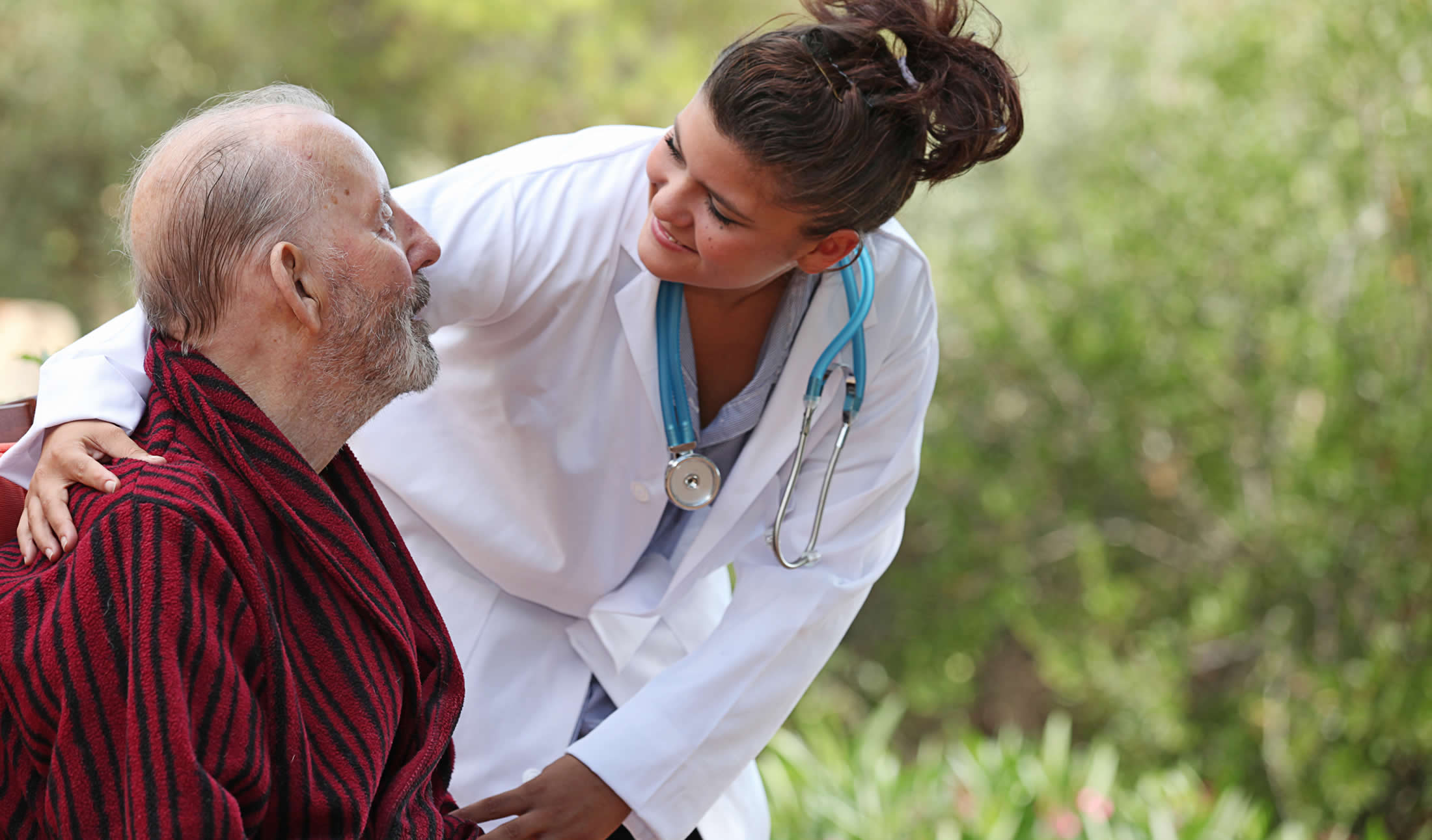 Dementia and Alzheimer's Care
Our caregivers provide the ultimate level of care for your loved one who is suffering with the symptoms of Dementia or Alzheimer's.  At New York Health Care we encourage our senior care service providers to employ the use of the most up to date methods in caring for our patients, such as music, to encourage social interaction, brain stimulation, communication, and verbal expression.
It is a known fact that music will bring that smile, that dance step, the "bopping" of the head, singing and various other engaged signs to the population with Dementia and Alzheimer's disease. Music has that power of connection. As one's mind deteriorates, music therapy brings comfort to those struggling with these diseases, and our in-home companions can provide this essential tool.