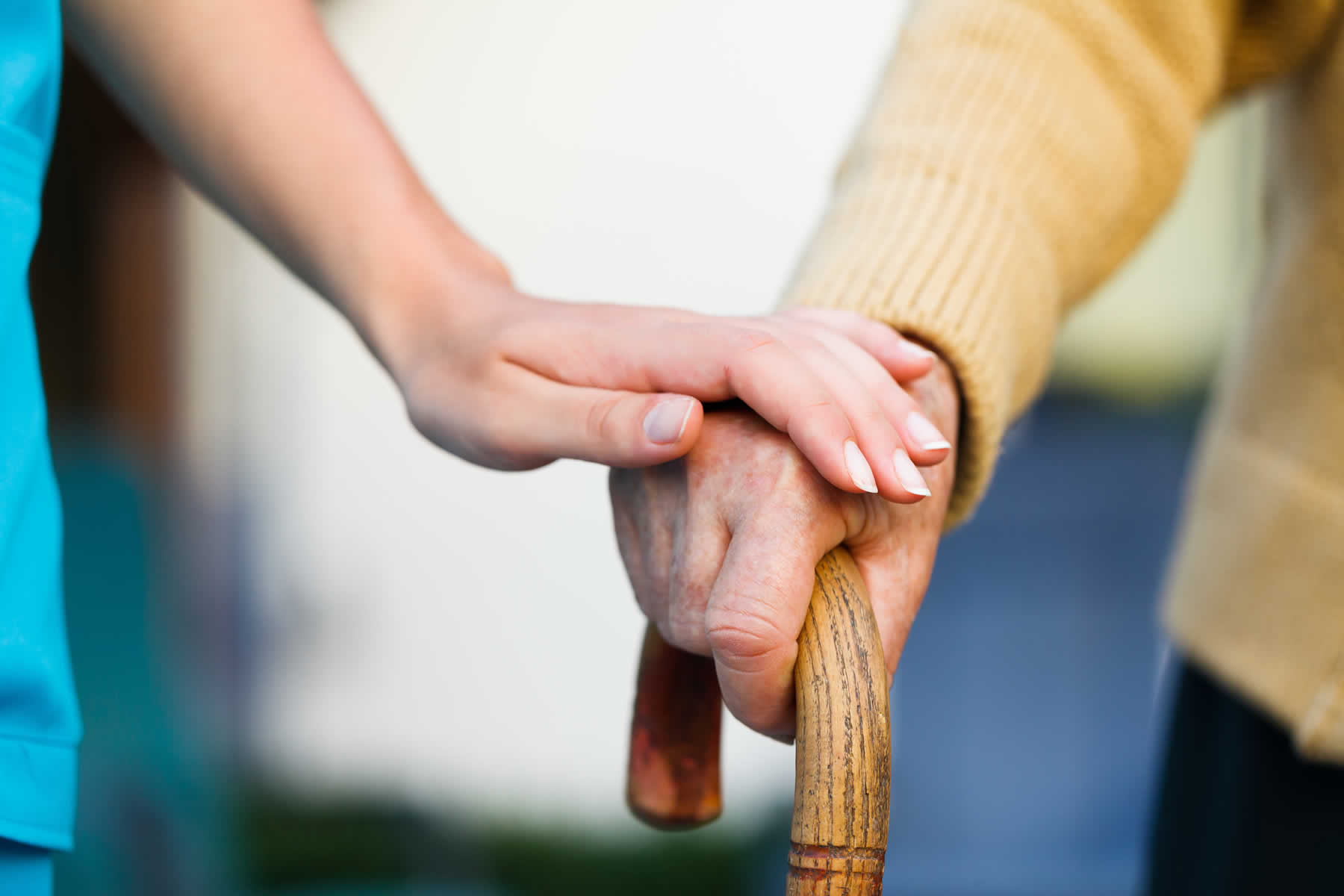 Elderly Companionship Services
Our companionship services provide companions who are warm and inviting. Each one is compassionate, caring and fully equipped to handle the special needs of the elderly and the physically challenged. Our goal is to match each client with a companion that fits their needs and lifestyle. Whether you are looking for someone to assist with basic daily functions, accompany you to doctor visits or just simply to help out around the house.
Every NYHC companion receives ongoing training and is carefully instructed on the specific requirements of each individual and family. Once placed with a client, each companion is oriented with regard to the client's health history, interests and hobbies, as well as dietary needs and preferences.
Our companions are thoroughly consulted on the special challenges presented by your particular circumstance, and will work closely with you so that your evolving needs are expertly addressed.
We assure you that you will receive the "gold standard" of care and services. Our philosophy at New York Health Care is to provide you with the quality care you deserve. We carefully match our caregivers and clients based on individual needs, language, personality and compatibility.