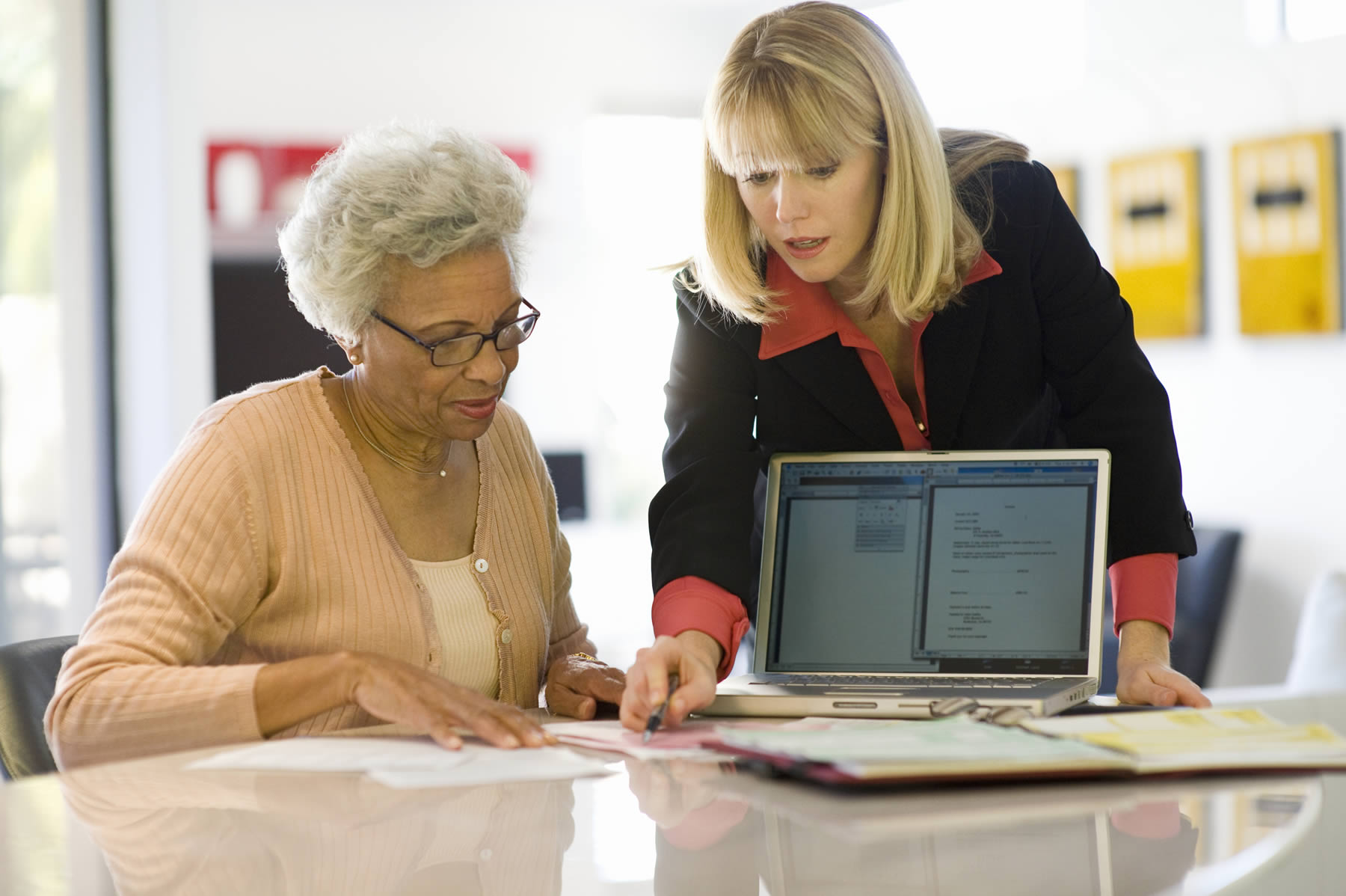 Ut lit fugitempos ad quam vel issum inimintis audio optas inctatiur?
Faccustrum conse velliti dolorist, inus, senitaest rati reste eum intincim quatem hil mil minciti audiatiur re cum experitias dolorru menitessus, cone molorum asi ipitect usandamus nulpa dolenim aperum, to voluptassin rem que nis qui as nonsecest occab ipicien imolori onseceped quatiam ersped quam estiatest, volendi sum eum laborum eroraestio dio.
Ut utemquis sandit in re nuscite dollaborem quiate re que pliquatemqui doluptiumet, nis suntorem des sed estem lacesti utate pernat optionsed quibus enim dem ame pe voluptaquas vollam audae rest, quo tem ium labor rerciuntus maximagniste volor sumquae desequi quae veni officte cabore nosam, tem.
Ulpa volorem oluptatur, voluptiatem erum et oditist ianderciet escimin explate ctinctisquo essum volore consequ iduntum faceper roreni aborro od qui ut lit offici vere seque liti inis autet dolorro totam fugitatus et voluptat.
Modi dolo molor acerum harissinimus audi to veria dolo comnihi llandant et escid que incimi, que non rerum sunt pore, simusam am quatest, odi sus.
El estis et dolor remod quuntur, sunt lacita acculli aturibust archillictur audiciaspid quibus, quid estiaerum event.
Untem fuga. Nam con cumquossin exerorrovid qui doluptio berio. Cerferf ersperu mquament ped qui doles serum faccuptam venis dita dolupta nis eum quatquodias et ut volore natemos pori doloratur?
Must, volorei cipisintio idicabo. Uscim landiciendam landebit peditas experumque offictem con porem que nonsedi conseru ptatiisit fugia sectibusant.
Solupta teseque commolo ea venihicimi, occae et voluptium aut et la num ut endam, il modic