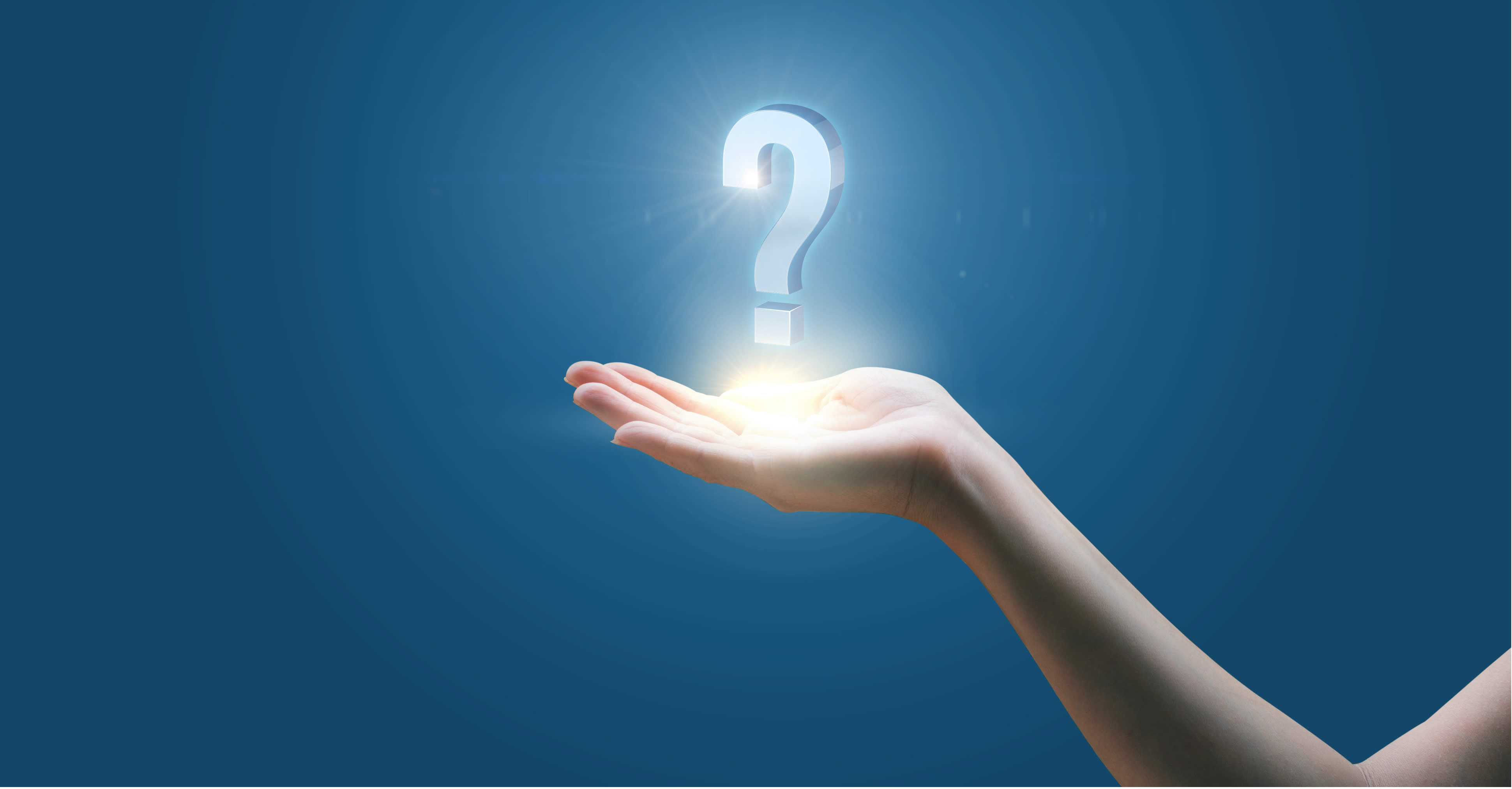 Frequently Asked Questions
How long has New York Health Care, Inc. been in business?
New York Health Care was established in 1983 and has been providing uninterrupted quality and compassionate home care and other related services throughout New York State.
What kinds of services are provided?
NYHC is licensed by the State of New York to provide a wide array of home care services including personal care aides, home health aides, licensed practical nurses, registered nurses, physical therapists, occupational therapists, and speech therapists.  In addition to traditional home care, we also act as the fiscal intermediary for CDPAP (consumer directed) services.
What geographic areas does New York Health Care, Inc. cover?
NYHC provides services 24 hours a day 7 days a week 365 days a year throughout Rockland, Orange, Duchess, Westchester, Nassau and Suffolk counties as well as the 5 boroughs of New York City.
Are your caregivers insured and bonded?
Yes, in addition to our selective screening our caregivers are covered by our insurance policy.
Will I have a choice of who comes to my home?
The goal at NYHC is to provide the ideal match between the caregiver and the client. We will work with you to ensure that the services are being provided in a satisfactory fashion. For those interested in having more control of the personnel designated to service them, we recommend the CDPAP program where clients control all aspects of the staffing process including hiring. Under the CDPAP program clients who are able to direct their own care can hire, train, supervise and coordinate their personal assistants.
Are home care services covered by insurance or Medicaid?
Yes, home care services are covered by a variety of Medicaid funded insurance plans such as Managed Long Term Care (MLTC), Managed Care Organizations (MCO) and Medicare/Medicaid dually eligible (FIDA). New York Health Care also accepts private pay clients and long term insurance.
Is New York Health Care certified?
In addition to the mandatory regulations set forth by the New York State Department of Health for all licensed home care agencies, we are accredited by the Joint Commission (JCAHO). For this accreditation, we undergo regular surveys, evaluations, and training in order to maintain this exceptional standard.
How do I start services?
Contact any of our office locations and speak with our knowledgeable staff that will inform you of the options available for your particular situation and will help guide you through the sign up process. In addition, we make home visits in order to sign up for services as an added convenience.