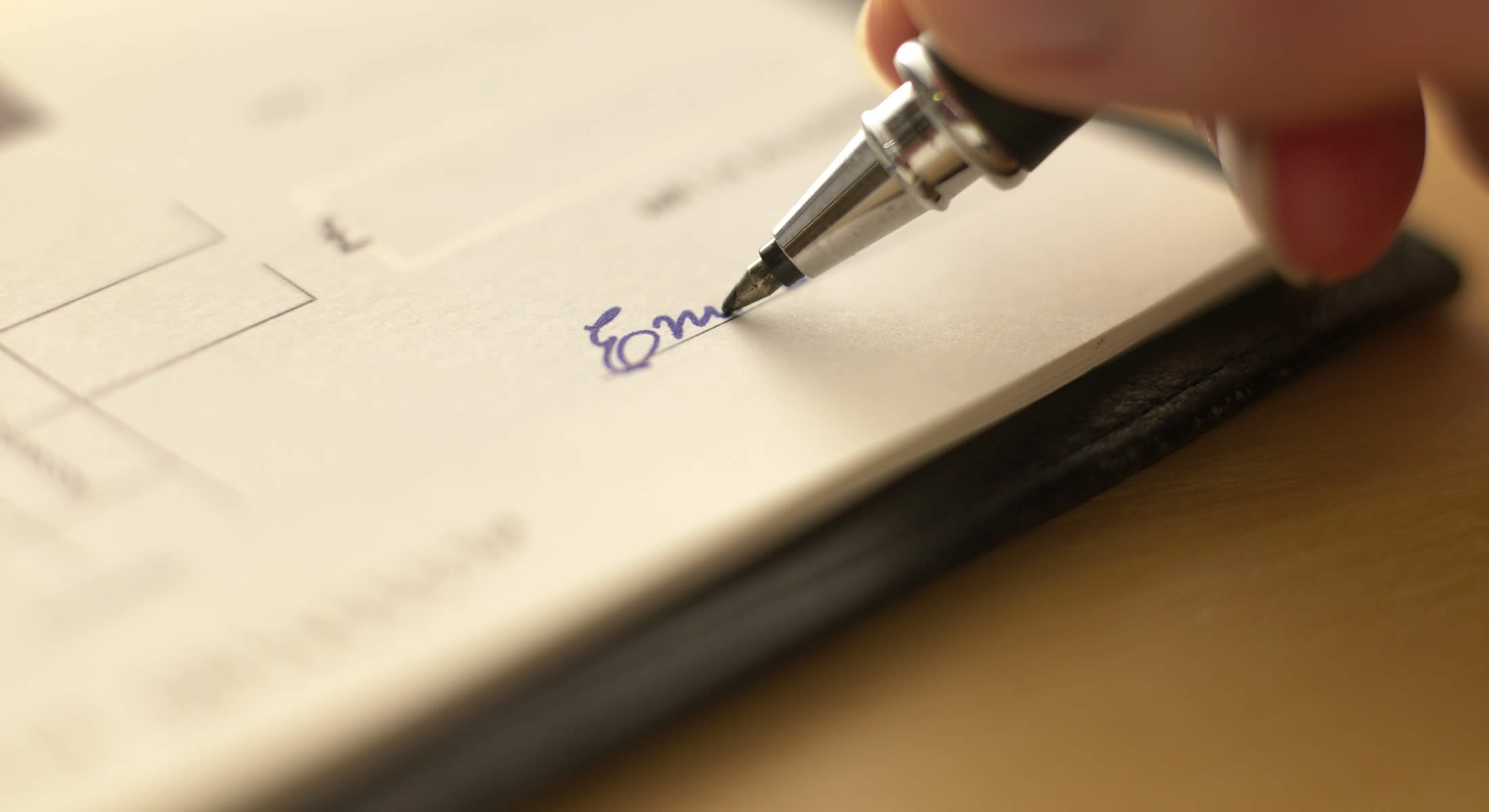 Most home care charges are paid by the government through its Medicare and Medicaid programs. In addition, many services are paid by insurance, managed care programs, the Veterans Administration, Workers' Compensation, the Department for the Aging, or directly by the patient or family. When you contact New York Health Care, Inc. for service, a reimbursement specialist will match your services with the appropriate payor. We will work with the patient and family to make certain your services are paid for in the most efficient and beneficial manner.
Home care is often a less costly alternative to a nursing home or an assisted living facility, and services provided by a licensed agency have immeasurable benefits. Working with experienced, compassionate caregivers means that you or your loved one can continue to live at home — safely, securely, and as independently as possible. Family members can rest assured that their loved ones' medical and personal needs are met by professionals who are screened for compatibility and trained to deal with the challenges presented by specific conditions.
Cost of Care
Insurance & Private Pay — Some home care services may be covered by a government insurance program, such as Medicare or Medicaid. But what are your options if you don't qualify for these plans, or if you want more services than they cover? You may choose to pay for these services out-of-pocket, or obtain them through a private insurance plan or long-term care plan.
Private Pay — Out-of-pocket gives you flexibility in the type and amount of services you order. Insurance plans often have restrictions and limits. Your insurance may not cover the services you would like, or perhaps your insurance stops paying for the services sooner than you are ready for them to end. When you pay out-of-pocket for services, you can avoid any restrictions and can request services tailored to your specific needs and your schedule.
Commercial Health Insurance — Because New York Health Care, Inc. is a licensed home care agency, we are not eligible to be reimbursed by government insurance plans such as Medicare or Medicaid. (We are an affiliate of the Visiting Nurse Service of New York, a certified home health care agency that accepts Medicare and Medicaid.) Private or commercial insurance plans will often pay for some of the care provided by a licensed agency, and New York Health Care, Inc.will work with your insurance carrier to determine coverage.
Private Pay and Insurance-Covered Care — If you or your loved one is already receiving home care services from a Managed Care Organization, and you would like more services than Medicare or a private insurance company will cover, choosing to receive additional services from New York Health Care, Inc.offers significant benefits that help streamline your care. First, you'll still be able to receive care through VNSNY (that is, you won't have to give up the services that are covered by Medicare). You can also arrange to keep the same home health aide. In addition, when you use VNSNY and New York Health Care, Inc. together, your private care services are provided at a reduced rate.