New York Health Care, Inc. Launches Research Project On The Effects Of Brain Exercise On Memory Function

New York Health Care, Inc. (NYHC), a licensed home health care agency in its 34th year of operation, which provides home health care services as well as CDPAP (consumer directed personal assistant program services,) announced that it has been researching the concept of improving memory in seniors through brain stimulating exercises. NYHC has been gathering and reviewing relevant articles and scientific studies published and available on this topic from numerous sources.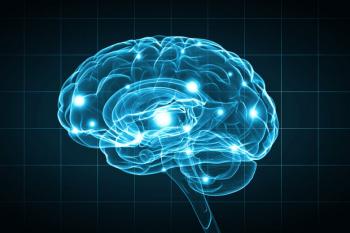 "We have been hearing from various experts in the field, as well as reading much of what is available online and through other sources, that brain stimulation via simple games and exercises can have a positive effect on the human brain. At New York Health Care, where the overall care of our patients is paramount, we service well over a thousand elderly and mostly permanently homebound patients daily throughout New York City and surrounding counties. We undertook this project with the objective, if research is confirmed, of introducing such exercises to our caregivers and for them to engage in such exercises with their patients," stated Lisa Grossman, NYHC's Director of Special Projects.
"Though such activities are beyond the scope of what our contracts require, we have been exploring this area for some time. Should our research prove convincing, we will, in the coming weeks, introduce a pilot program," added Ms. Grossman.
The Company also stated that it will absorb the costs of the entire program.
For further information, or should you require home health care services, please contact us at 718-375-6700
ABOUT NEW YORK HEALTH CARE
New York Health Care offers the most reliable home non-medical companions and senior care services in New York and surrounding areas. Our Home Care professionals provide hands-on care at all times; companions, home health aides and other skilled nursing services.  Since 1983, New York Health Care has had one single focus and mission: to provide the most caring home care services in Long Island New York.  We  are committed to the most reliable Elderly Home Care Companionship Services for Seniors and others to maintain comfort in YOUR own home, in a hospital, an assisted living facility or residential care facility.
Subscribe to our Newsletter.