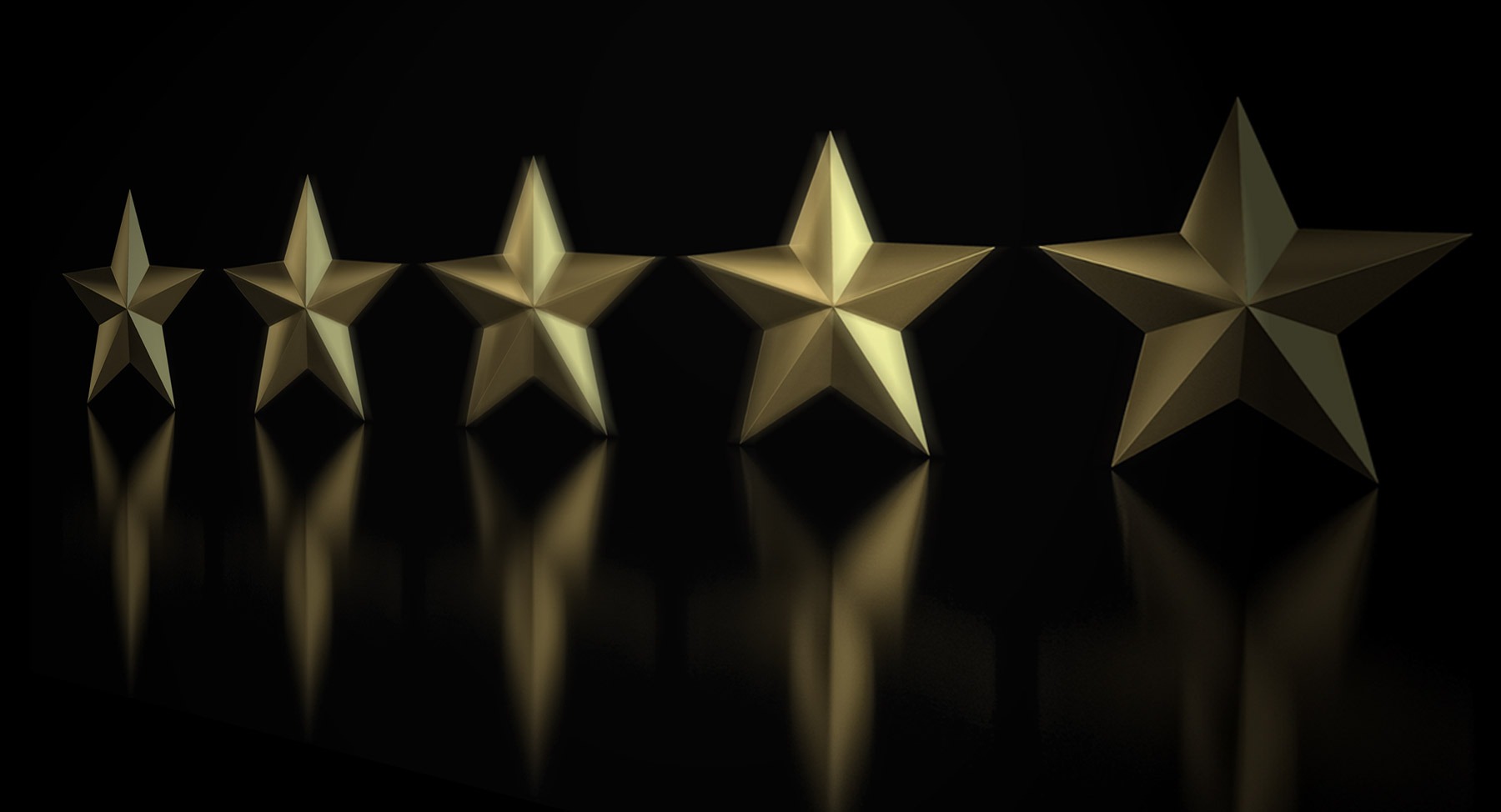 " 

New York Health Care really goes the extra mile.  They have been providing great patient care and customer service to my family for over 8 years." — Natalie G.
" 

Jennifer has been kind and effective in taking care of my mother over a long period of time.  She is extremely capable and successful in following the plan of care and goes above and beyond to make us feel at ease." — George M.
" 

  We have been through two other agencies and finally feel comfortable with the service and level of care we are receiving from New York Health Care." — Cynthia S.
" 

The staff at New York Health Care has been eager to assist us since day one in order to make a detailed plan that suits our needs for my grandmother."— Kathy D.
" 

During the process of signing up for the CDPAP program, the staff was extremely attentive and came out to my home to assist in filling out the documents.  This made me trust the agency to provide the right service." — Charlie P.
" 

The caregiver that took care of my husband when he was injured in a car accident was comforting and supportive.  He came with knowledge and experience, which definitely made the healing process easier on us." — Alexandra R.
" 

  When I decided to take care of my mother, I called New York Health Care to learn about the CDPAP program.  They were compassionate and took the time to explain the process in detail.  We have been with the agency for 2 years now and are still impressed with their kindness and work ethic." — Shantel C.