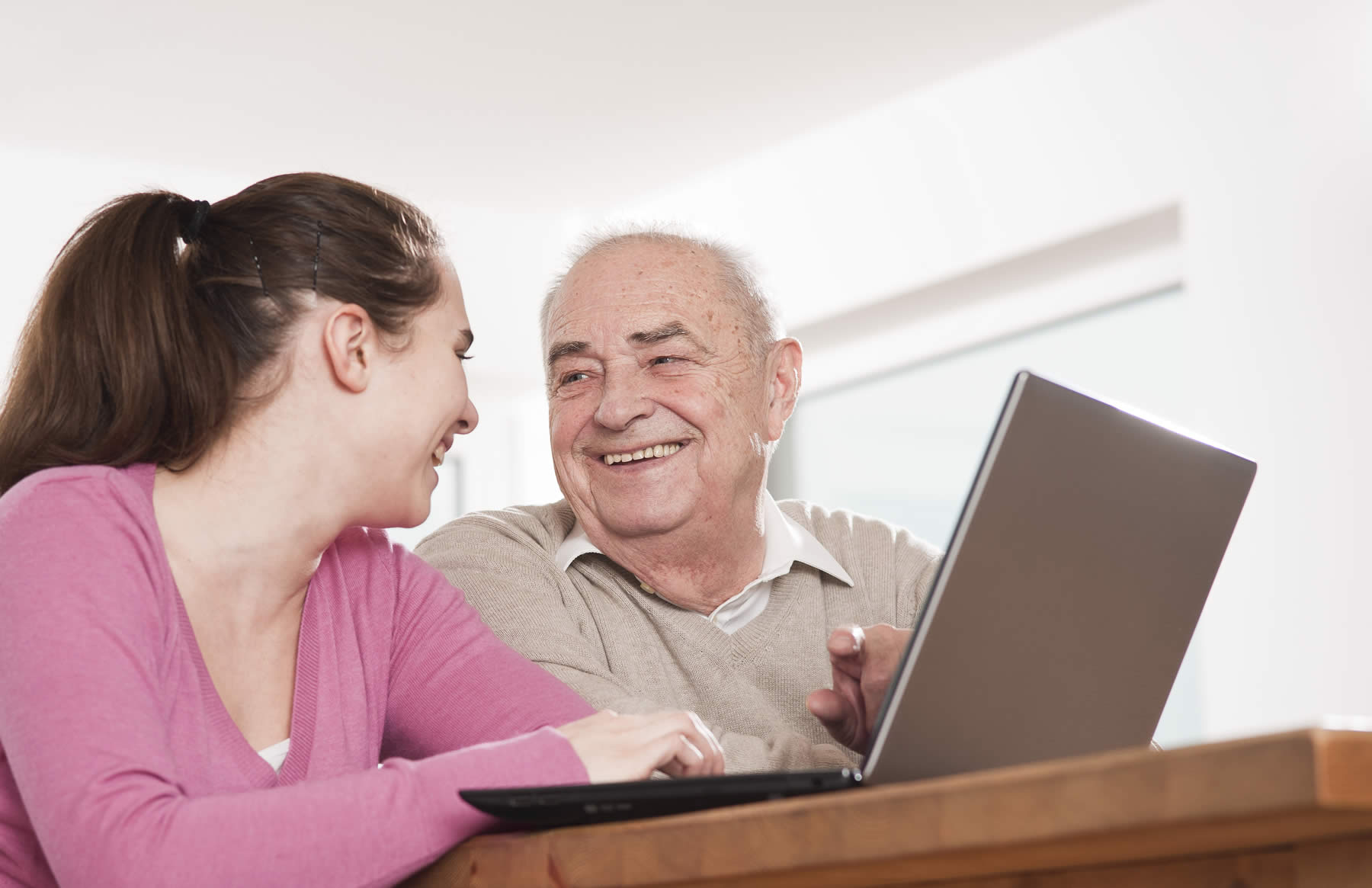 Recipients must live in New York State, be eligible for New York State Medicaid, and be currently receiving or approved to receive long-term home care service by the Department of Social Services.  Recipients must be able and willing to make informed choices regarding the management of the services they receive.  If the recipient is unable to self-direct, they may have a legal guardian or designated relative or other adult who can act in this capacity willing to help make informed choices.
The patient or designee must also be responsible for recruiting, hiring, training, supervising and terminating caregivers, and must arrange for back-up coverage when necessary, arrange and coordinate other services, and keep payroll records.
The goal of CDPAP is to allow individuals with disabilities and other medical conditions more control over their personal assistance services.  This allows an individual the ability to manage his or her care and make decisions based upon his or her own individualized needs.